The driver of the car is said to be stolen California Highway Patrol The cruiser jumped while it was being chased down a desert highway on Tuesday.
The driver hit the curb hard and lay motionless in the middle of the road, as the scene panned out Southern California TV news choppers.
The cruiser veered off the road and hit a utility pole before coming to a stop on State Route 138 in the high desert north of Los Angeles.
Interstate 5 shooting down into traffic north of Los Angeles, a truck was hit and injured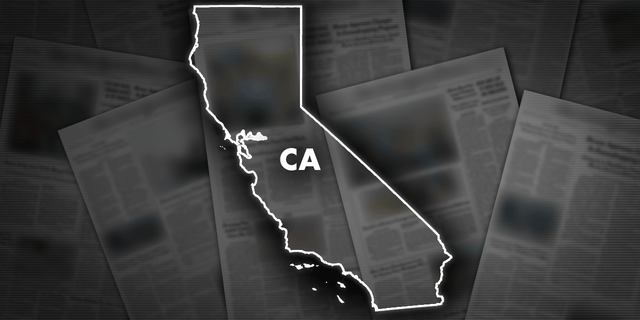 Click here for the FOX NEWS app
A law enforcement officer quickly pulled the driver off the road. The officers then held the person next to another cruiser and appeared to administer first aid.
The driver jumped out soon after The tire came off the stolen cruiserapparently after rolling on a spike bar.
The Southern Division Office of the CHP was gathering information about the incident and did not immediately have details.