Prime Minister of Ethiopia On Tuesday, he said his administration was trying to secure talks with an outlawed rebel group that operates mainly in the volatile Oromia region.
Abiy Ahmed's comments to lawmakers about communicating with Oromo Liberation Army This came amid efforts to replicate the peace process conducted for the conflict in the northern Tigray region which saw an agreement signed in November to end the fighting.
The Prime Minister said, "The government has a high level of interest in resolving this conflict (with the Office of Legal Affairs) on peaceful terms. Not only interest, but also a committee has been formed with the task of leading the peace process." He hopes that the Ethiopians will support this process.
"More than 10 attempts and contacts have been made with (OLA). The problem so far is that there is no central group, so every unit has Different ideas and attitudes … The committee is leading the talks, and we will see the outcome together."
The Prime Minister ordered the Ethiopian army to march into the capital, Tigray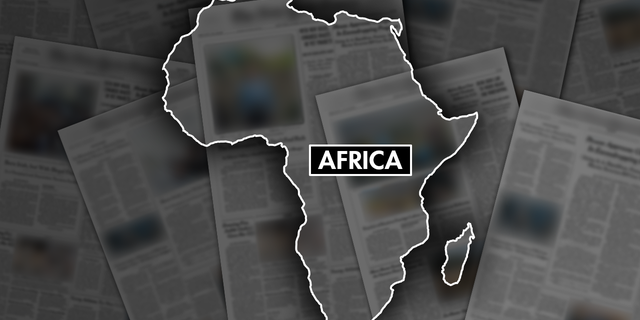 Click here for the FOX NEWS app
A spokesman for the rebel group, Odeh Tarabi, tweeted on March 20 to say that recent reports of meetings between the group and the government were "false". He did not immediately respond to a message on Tuesday. In a statement released on February 18, the Office of Legal Affairs indicated that a "mediation agreement" enforceable and guaranteed by the intended actors could be possible.
OLA is listed as a terrorist group in Ethiopia and has been accused by the government of doing so Carrying out mass killings against ethnic minorities, mainly the Amharas, in the Oromia region, the largest federal states in the country. In one attack blamed on the group in June, witnesses confirmed that more than 200 civilians were killed.
The Office of Legal Affairs rejected most of the accusations and blamed the attacks on Ethiopian federal forces and allied fighters. Federal forces conducted frequent airstrikes against the rebel group, also causing civilian casualties.
In recent weeks, the Oromia Regional Government has expressed interest in speaking with the rebel group.
During the Tigray conflict, the Office of Legal Affairs announced a short-lived alliance with Tigray forces. Last week, Ethiopian lawmakers Removed the Tigray People's Liberation Front From the list of terrorist groups classified in the country.