Ukrainian Boxing champion Officials announced Friday that Maxim Galinichev, who volunteered as a volunteer after the Russian invasion, has died. He was 22 years old.
Anton Gerashchenko, adviser to Ukraine's Minister of Internal Affairs, announced Galinichev's death on Twitter, adding that Galinichev died while Defending Ukraine in [the] Luhansk region.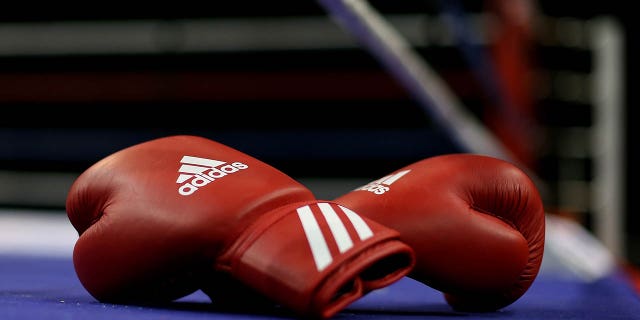 Boxers from Russia and Belarus compete in the Women's World Banner Championships
"Maxim enlisted as a volunteer and, after being wounded and recovered, returned to the front lines twice," Gerashchenko wrote in a tweet.
"Eternal memory of the hero."
Click here for more sports coverage on FOXNEWS.COM
Expressions of appreciation for Galinichev poured in on social media.
Click here for the FOX NEWS app
According to the New York Post, Ukraine won a gold medal at the 2017 European Youth Championships and a silver medal at the Summer Youth Olympics in 2018.
Reportedly, he also skipped last year's European Boxing Championships in order to continue fighting against Russian invasion.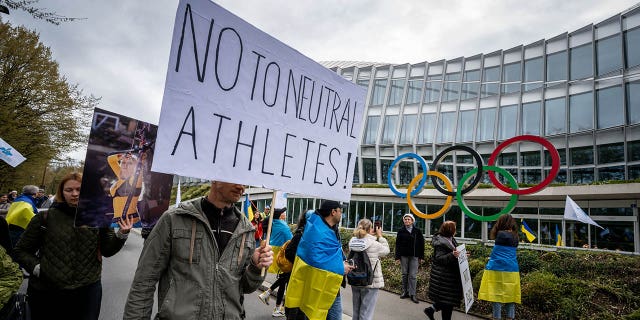 News of Galinichev's death comes as the International Olympic Committee faces a backlash after recommending on Tuesday that individual athletes from Russia and Belarus should be allowed to return to competition in a neutral status as long as they have no military ties.
The Associated Press contributed to this report.