Two men were convicted of murder and other counts of murder Indianapolis shooting Three young men and a young woman were each sentenced to 220 years in prison.
Cameron Banks and Desmond Banks were sentenced after their conviction in early March Four counts per murderand felony murder and robbery resulting in grievous bodily injury after a five-day trial.
A third defendant, Lassen Watkins, was convicted of the same charges, but his sentence was changed on Friday, April 28 and he was appointed a new attorney.
4 Indianapolis teens are accused of shooting and killing 4 people in a ransacked apartment
The charges stem from the shooting deaths of three men in February 2020 – Marcel Wells, 20; Braxton Ford, 21; and Galen Roberts, 19, and a woman, Kemari Hunt, 21. The bodies of the victims were found in the ransacked Indianapolis apartment.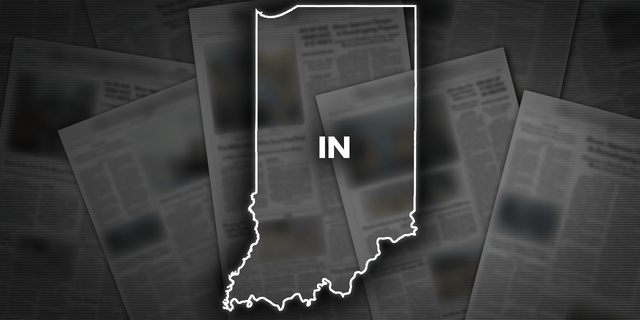 "This case serves as a tragic reminder of the lasting effects of gun violence," Marion County District Attorney Ryan Mears said in a statement announcing the rulings Friday.
A suspect is in critical condition after shooting at Indian police
WXIN-TV reported that Cameron Banks and Desmond Banks are brothers and that they, Watkins, and another suspect Apartment ransacked They cleaned a safe after more than 50 rounds were fired inside it during the killings.
Click here for the FOX NEWS app
A fourth suspect, Rodrence Anderson, pleaded guilty last October to four counts of theft resulting in grievous bodily injury while agreeing to cooperate with the prosecution. He is scheduled to be sentenced on April 3.