LSU fans lent a helping hand during the Tigers tenure National semi-final match against Virginia Tech on Friday night.
in the first quarter, Hokies player Kayla Kings The shot bounced off and hit the top of the backboard. The ball ended up stale, but the fans showed off their amazing athleticism in knocking the ball off the backboard and back to the floor.
Click here for more sports coverage on FOXNEWS.COM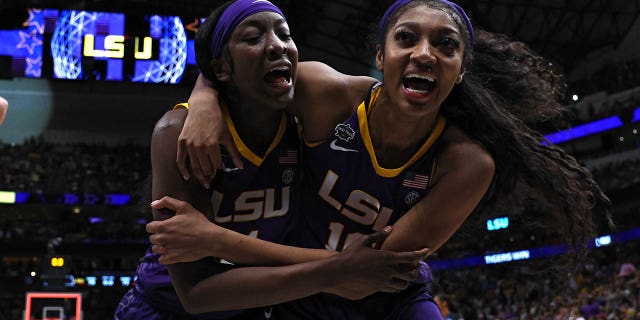 The Dallas cheerleaders gave the fans a huge roar as the game was able to come back.
Alexis Morris and Angel Rhys will assist Leading the tigers They upset the top-seeded Virginia Tech Hokies, 79-72, to advance to the program's first national title game.
GAMECOCKS TRAINER RETURN TO CRITICAL MODE PLAY FOLLOWING LOSS TO IOWA:
Morris scored 27 points and Reese added 24 in the win.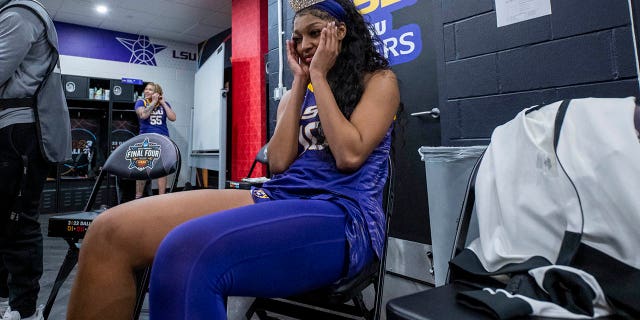 Morris said, "I'm never satisfied. I'm so excited we won, but I'm hungry." "Like, I'm greedy. I want to win everything so I can complete the story."
Rhys added, "It's like a dream. It never occurred to me that I'm in the Final Four. I still can't believe it. It's crazy how my life has changed in the space of one year."
LSU head coach Kim Mulkey will return to coach a team to the national championship—this time against Iowa State, which topped South Carolina in the other national semifinal. Mulkey won three national titles in four Final Four appearances with Baylor.
Click here for the FOX NEWS app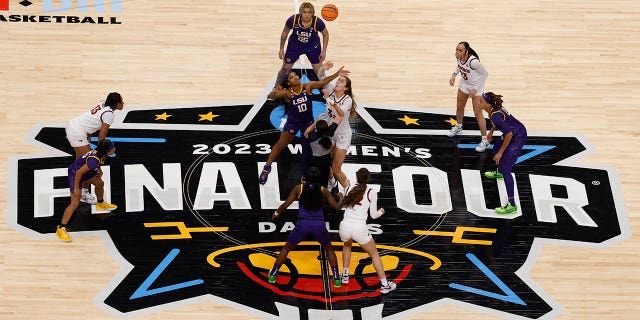 "I came home for many reasons," Mulkey said. "One day, hang a championship banner at the PMAC (Pete Maravich Assembly Center). You never think you're going to do something like that in two years."
The Associated Press contributed to this report.