The police are checking An accident in which a tractor collided with a school bus trailer on Tuesday sent an injured student to the hospital.
The bus stopped when it was stopped A tractor-trailer hit her from behind Police said shortly before 8 a.m. Tuesday in Portland.
A van crashed into North's main living room, killing two people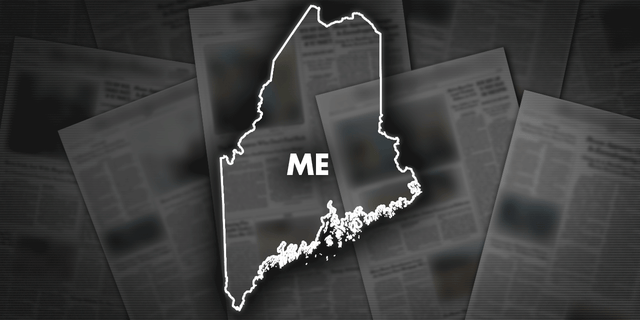 Click here for the FOX NEWS app
was one student Non life threatening injuries Police said he was taken to Maine Medical Center. Police said there were 15 students and a driver on the school bus.