a Massachusetts woman Convicted of beating her 11-month-old niece to death more than five years ago while she was babysitting the girl, she was sentenced Thursday to up to 7 years in prison.
The sentencing of Xu Feng Hsu, 32, of Quincy, came several days after she was sentenced Convicted of manslaughter Prosecutors said the child, who was hospitalized in February 2018, had severe head and brain injuries consistent with a 40-mile-per-hour motor vehicle crash. She died days later.
Grandfather charged with murder in 8-year-old son's death: Police
Prosecutors had requested a sentence of up to 18 years behind bars, given the victim's incapacitated age and the defendant's position of authority as an aunt and babysitter.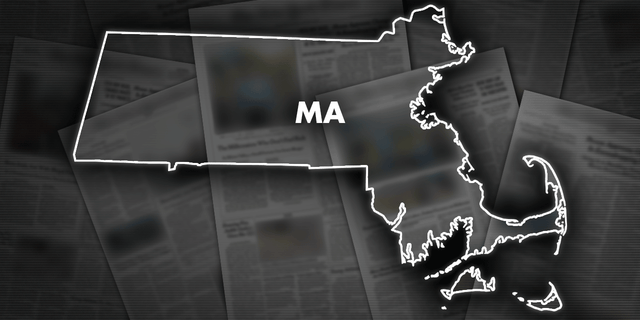 Hsu was also given credit for the time she had already been in custody since November 2018.
Detroit couple accused of death of 5 years
Prosecutors said Hsu lived with seven family members and was the only adult in the home when the child was injured. She called 911 to report that the child was in distress. She was convicted based on audio recordings from the home.
Click here for the FOX NEWS app
Prosecutors sought a homicide conviction, but Hsu was convicted by a jury in charge less.