An 11-year-old Georgia girl went missing the same night police believe she was talking to someone online. 
Havana Alexander was last seen in her Rossville, Georgia home in Walker County around 10:30 p.m. on Thursday, but she wasn't in her bedroom when her parents checked on her later that night, according to the Walker County Sheriff's Office. 
Investigators believe she may have been talking to someone online, but that's all the information law enforcement is releasing, as of Saturday morning. 
'JUGGING' AMONG NEW CRIME TRENDS POSING DANGER ON AMERICA'S STREETS: WHAT TO KNOW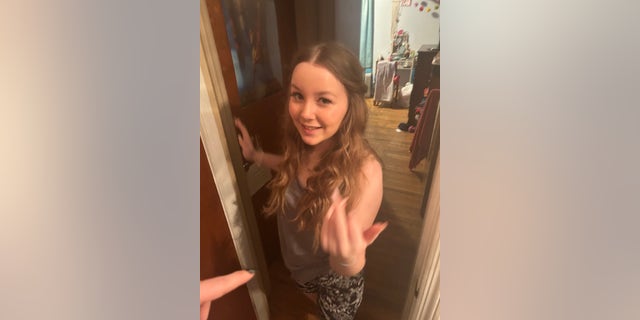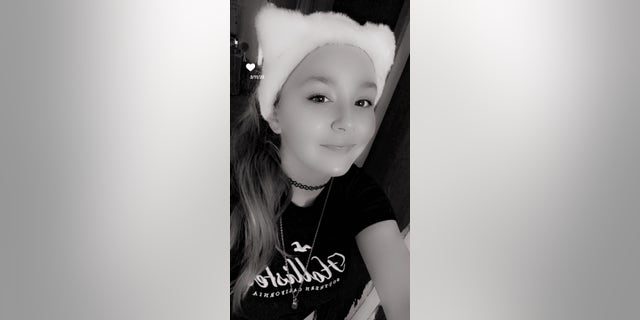 Alexander is 5-foot-3-inches tall and weighs about 104 pounds. She has brown eyes and blonde hair that is usually in a ponytail. 
She was last wearing a black shirt and shorts with strawberries on them.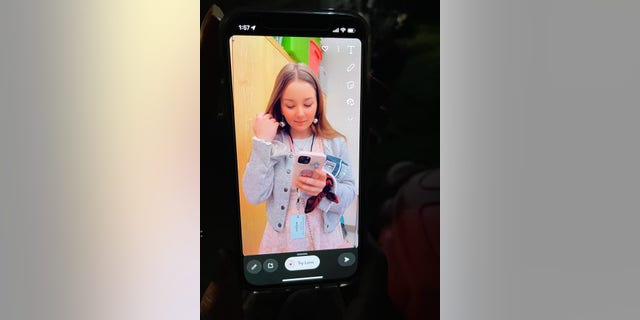 Law enforcement urges anyone with information about Alexander to call 911 or the Walker County Sheriff's Office at 706-375-7810.
CLICK HERE TO GET THE FOX NEWS APP
The city of Rossville borders Tennessee and is considered a suburb of Chattanooga.