a St. Louis County A man has been found not guilty in the killings of five people who were shot and killed at an apartment complex in 2019.
The St. Louis Post-Dispatch reported that the jury deliberated for less than two hours Wednesday before acquitting 33-year-old Anthony Watkins of five counts of first-degree murder and five counts of weapons.
Missouri man arrested after circuit judge receives racist threats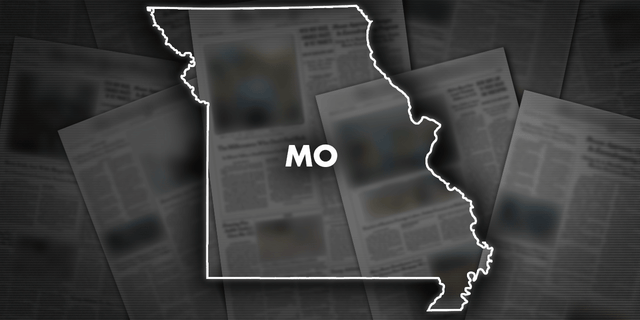 Click here for the FOX NEWS app
Prosecutors said Watkins and another man, Terrence Wesley, were also Find missing medicines Before they murdered five men in a part-apartment apartment known for drug deals on July 6, 2019. But Watkins' lawyer, Robert Petty, Sid Wesley was behind the killing and tried to implicate Watkins in a bid to get leniency.
Wesley reached a plea agreement in July in exchange for his cooperation and testimony during the trial. He pleaded guilty to five counts Second degree murder Weapons offenses await verdict.
St. Louis County District Attorney Wesley Bell said in a statement that prosecutors had difficulty making witnesses available during the trial.