hundreds of thousands of North Korean A human rights group said women were forced into marriage, sold into sexual slavery or sent to work in concentration camps after fleeing their authoritarian countries and finding themselves trapped in China's so-called "red zone".
A new study published on Friday by the International human rights Law firm Global Rights Compliance details the harrowing scenarios that many women and girls – some as young as 12 – went through after fleeing North Korea.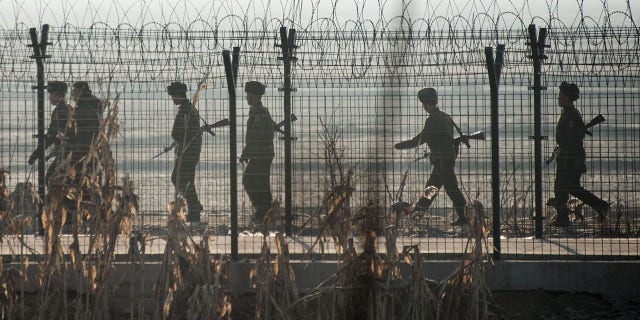 said Sophia Evangelo, the organization's senior legal advisor in North Korea The telegraph The situation got out of control during COVID-19 pandemic Many vulnerable women have found themselves trapped within China's closed borders, making them an easy target for sex traffickers.
"The current situation leaves North Korean women and girls vulnerable to the reality of either being sold for a lifetime of sexual and mental abuse, slavery, forced labor, or access to freedom," she said.
Kim Jong-un's diplomat got an unwanted surprise
A North Korean woman who was trafficked told the North Korea Database Center for Human Rights that she was sold to a Chinese man who regularly beat her because she could not get pregnant.
Another woman was returned to a forced labor camp and tried to hide her pregnancy from the authorities so that they would not force her to have an abortion. Weeks later, she was drowned in a river, forced to labor and malnourished.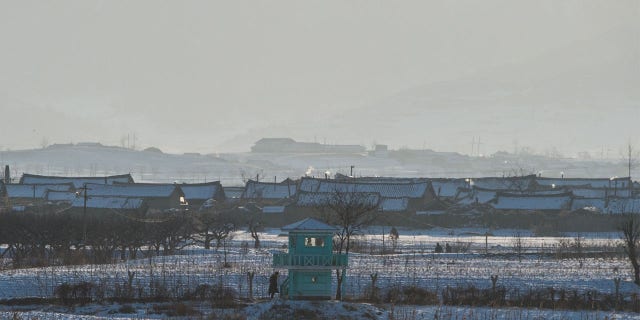 The US State Department says many North Korean refugees and asylum-seekers living irregularly in China are particularly vulnerable to smugglers who seduce, drug, detain or kidnap North Korean women upon their arrival.
The State Department said up to 30,000 children born in China to North Korean women and Chinese men were not registered at birth, making them stateless and vulnerable to potential exploitation.
Click here for the FOX NEWS app
"There is an urgent need for a full investigation into the human rights abuses of women in and around North Korea," Evangelo said. "If nothing is done to address the urgent human rights situation of North Korean women, the situation will only get worse."