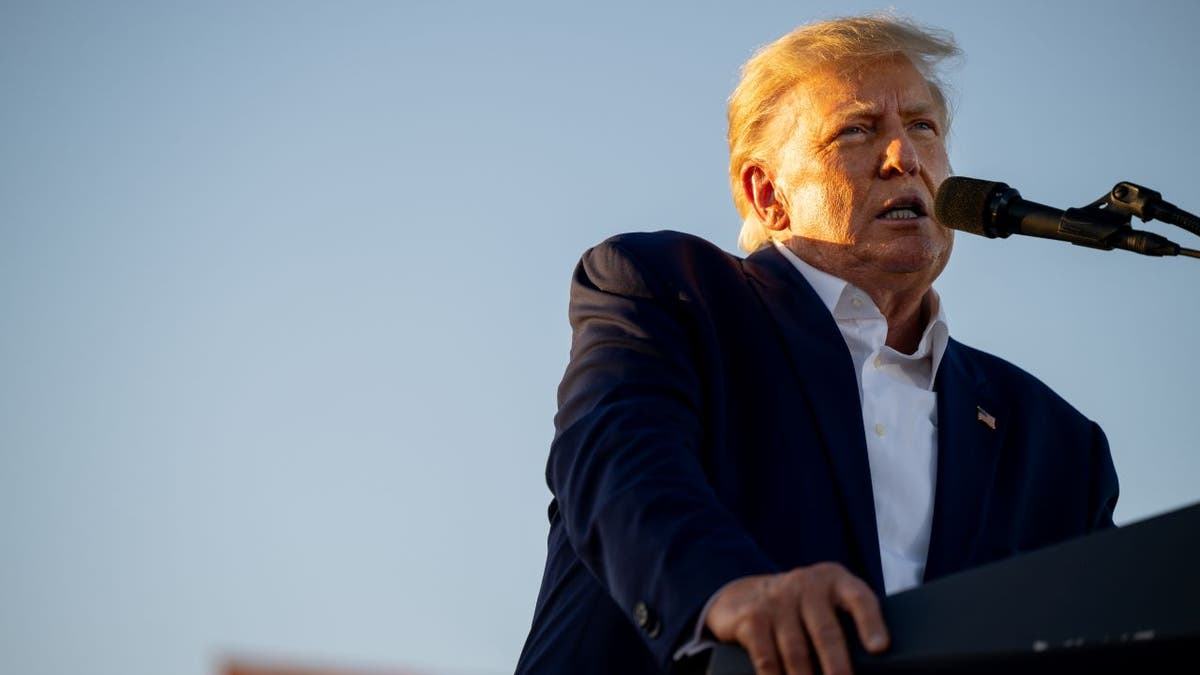 After being indicted by a grand jury in Manhattan, former President Donald Trump is expected to appear in court on Tuesday, a law enforcement source tells Fox News.
Judge Juan Merchan is the trial judge presiding over the case, which stems from Attorney General Alvin Bragg's investigation into alleged hush money payments Trump made to porn star Stormy Daniels in 2016. Trump is scheduled to be arraigned at 2:15 p.m. in Merchan's courtroom On the fifteenth floor at 100 Center Street in New York City.
In addition to Trump's personal attorney Joe Tacopina, a second source confirmed that Trump made arrangements with the district attorney's legal team to surrender without strings attached. Detectives with the DA's office will handle the arrest.
Law enforcement agencies, including the U.S. Secret Service, New York Police Department, FBI, New York state court officers, and the DA's office will meet Friday afternoon to finalize details about logistics and security for Trump's arrest.
The source familiar with the matter said the Secret Service will determine how to bring in Trump.
This is a developing story and will be updated.