White House Press Secretary Karen Jean-Pierre He drew scorn after stating that the transgender community is "under attack" after a transgender shooter attacked a Nashville Christian school.
Just days after the shooting that killed six people at Covenant School, Jean-Pierre insisted that transgender people were the ones "under attack" on Thursday, angering many Twitter users.
Jean-Pierre responded to a question regarding the upcoming "Trans Vision Day" as well as Republican legislation to ban transgender procedures on children. She insisted that the "anti-LGBTQ bills" seen across the country prove how the transgender community is being attacked.
"They want us to fight for their freedoms. And so, it's a shame, it's upsetting, and our hearts go out to those – the trans community because they're under attack right now, but this president said so many times before he got their backs. He'll continue to support them and he'll continue to fight for them." It shows," said Jean-Pierre.
Transgender activist tells MSNBC "God made me in her image"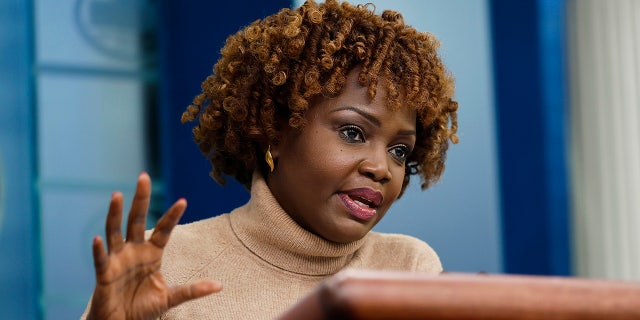 Several social media users criticized Jean-Pierre for ignoring the recent mass shooting and pushing transgender victims instead of Christians.
Political commentator Dave Rubin wrote, "A trans has killed many Christian children and adults. Endless gaslighting…"
"Strange, is anyone else being attacked this week?" asked contributing editor Stephen Miller sarcastically.
Radio host Clay Travis tweeted, "A trans person killed six people at a seminary in Nashville. Now KJP says it's shameful for trans people to be attacked. If the narrative doesn't fit them, they're just lying."
"Half of the pastors in America will give a 'turn the other cheek' sermon on Sunday and say things like 'we're not turning politics. We just love everybody." Meanwhile, the wolves come for the pack, "explained radio host Jesse Kelly.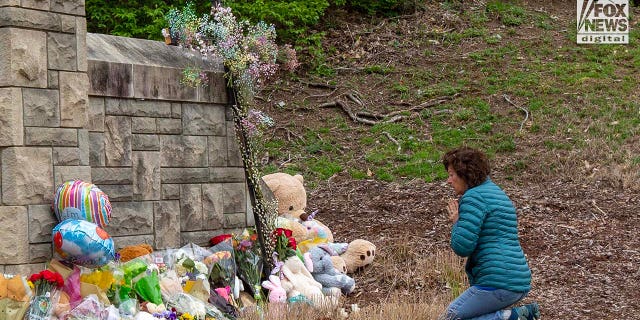 Comedian Tim Young declared: "Unlike Christians, the transgender community has killed … Musharraf Biden really hates America."
RedState columnist Buzz Patterson wrote in a tweet, "What? A trans woman murdered 6 Christians and their community is under attack? This administration gets it all so wrong."
"When people tell you they hate you, believe them," warned conservative commentator Ally Beth Stuckey.
Twitter deleted more than 5,000 tweets about the radical group's "revenge transit day".
President Biden announced Thursday, March 31st will be "Transgender Day" in an effort to support the transgender community in America.
"Transgender Americans make up the soul of our nation — serving with pride in the military, treating deadly diseases, holding elected office, running thriving businesses, fighting for justice, raising families, and so much more," Biden wrote.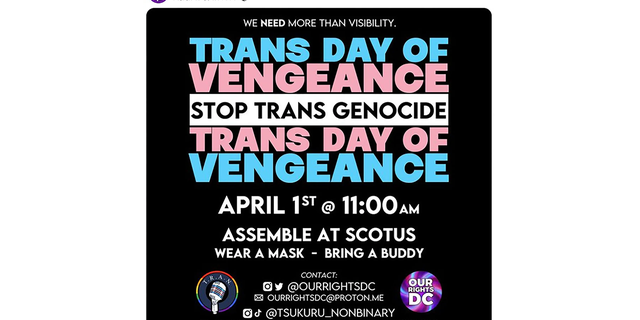 Click here for the FOX NEWS app
Some transgender activists planned to protest that day, calling it a "Day of Vengeance" Despite the recent shooting. "The time has come. The trans/non-binary/gender non-conforming/intersex communities are facing massive amounts of hate from the world," the Radical Activist Network (TRAN) wrote on their website.